Didn't see this when it came out in September 2015, but it's a must see. [This is life on $7.50 an hour,CNN Money, 9-15-15]:
Safiyyah Cotton makes $7.50 an hour working at McDonald's. So how does she stretch her budget? With a lot of help from the government. Here's a look inside the life and budget of a low-wage worker.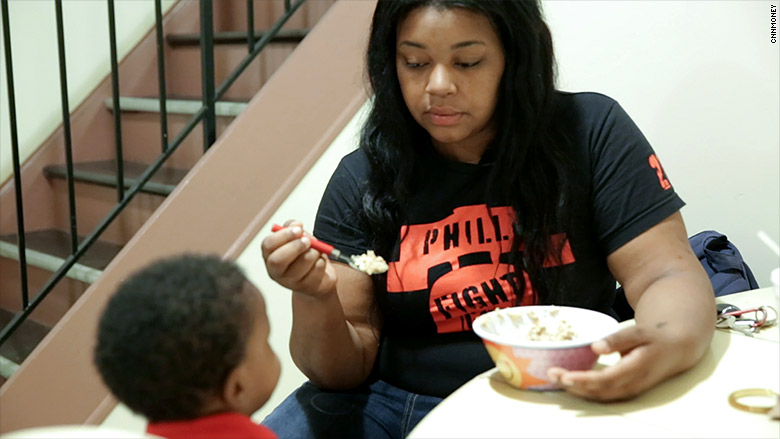 Thanks to you, the generous white taxpayer, Safiyyah Cotton can live a life her labor could never, ever provide on the free market
Well, actually she "stretch's her budget" with a lot of help from the WHITE taxpayer, via the money redistributed from their hard work to pay for the proliferation of the Free Shit Army (FSA).
This is not going to end well, folks.
Reason 1
why
America is Irredeemable
is captured in this quick six minute video showcasing the life of Safiyyah Cotton (apt surname, as the white taxpayer is now the slave to her progeny).
This is just one example of a black individual who can never be held accountable for her actions, and how we must pick up the slack to enable her to have a better life (sacrificing our opportunity to have a better life).
The Day the EBT Runs Out
is not a matter of if, but when.